This SnapShots in Akiba site has some anime, game, or seiyuu related snapshots taken while walking around in the Akihabara area.
Comments to snapshots@usagi.org.
PC | smartphone
Konohana Kitan Only Shop
2017-09-30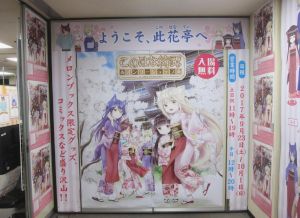 Between September 23 and October 1, 2017 there was a special shop for the TV anime Konohana Kitan on the 5th floor of Melon Books. There were character pops, many anime panels, and various goods on sale.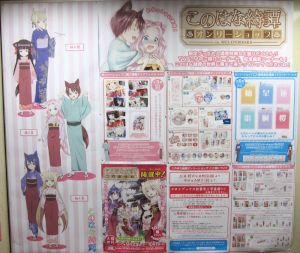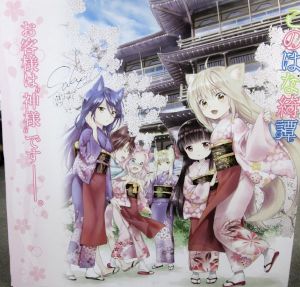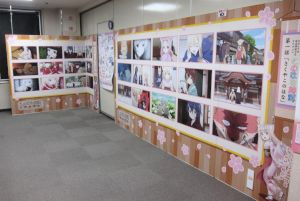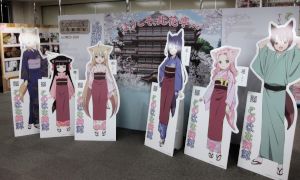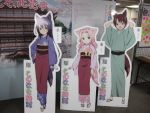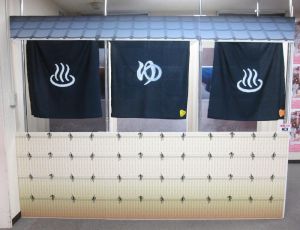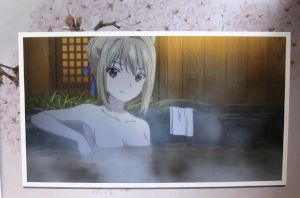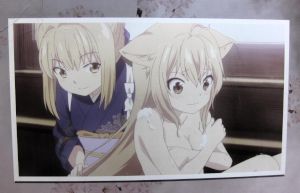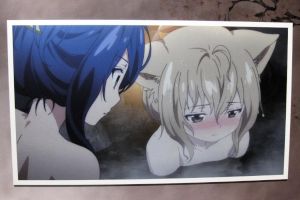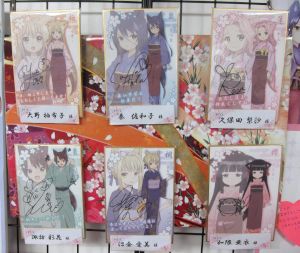 There were also character cards signed by the seiyuu.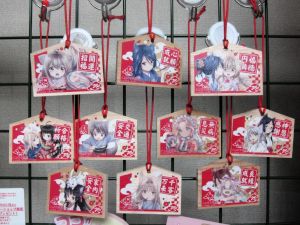 2017-09-30
2017 SnapShots:
1 2 3 .. 9
List of recent SnapShots:

-show all months-
-all categories-
PC | smartphone
Some other AkibaSearch services below:

AkibaSearch general search
AkibaSearch blog search