This SnapShots in Akiba site has some anime, game, or seiyuu related snapshots taken while walking around in the Akihabara area.
Comments to snapshots@usagi.org.
PC | smartphone
High School Fleet @Atre Akihabara
2017-06-18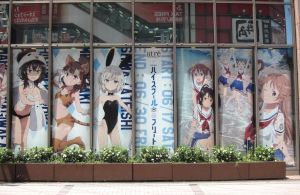 Between June 17 and June 30, 2017, there was a collaboration at Atre Akihabara for the TV anime High School Fleet.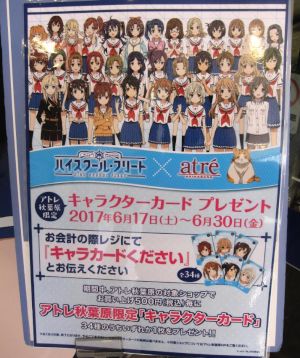 They passed out character cards to those who bought over 500 yen at participating stores.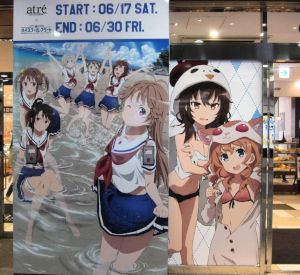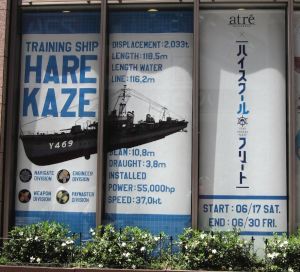 There were large character posters hanging in the windows.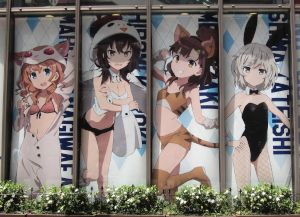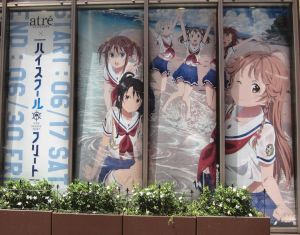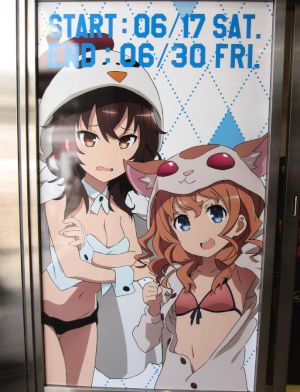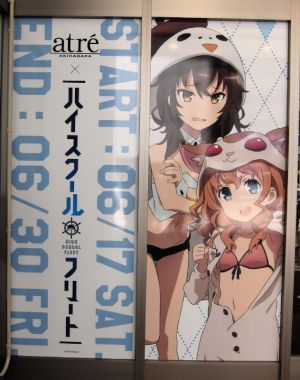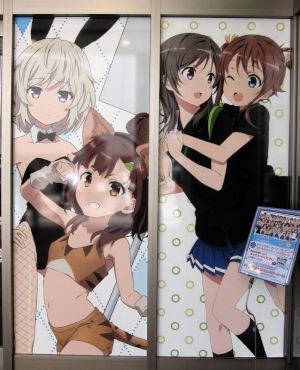 2017-06-18
2017 SnapShots:
1 2 3 .. 9
List of recent SnapShots:

-show all months-
-all categories-
PC | smartphone
Some other AkibaSearch services below:

AkibaSearch general search
AkibaSearch blog search