This SnapShots in Akiba site has some anime, game, or seiyuu related snapshots taken while walking around in the Akihabara area.
Comments to snapshots@usagi.org.
PC | smartphone
Kunikida Hanamaru birthday
2017-03-04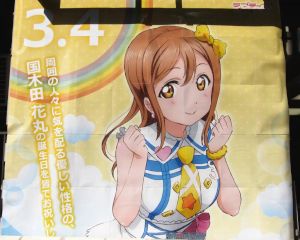 March 4 was Kunikida Hanamaru's birthday, and there were decorations for Hanamaru at the anime shops and game centers.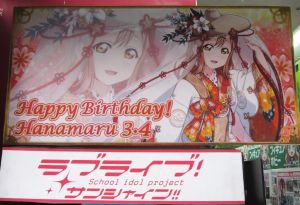 Sofmap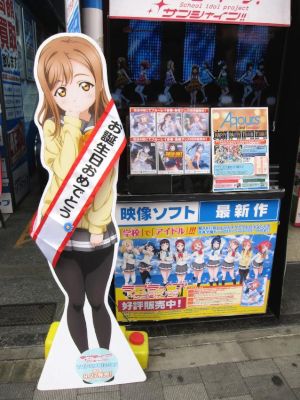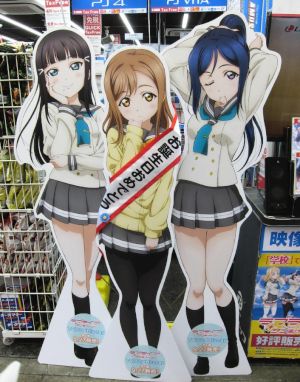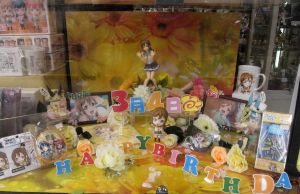 Laox Asobit City

Sega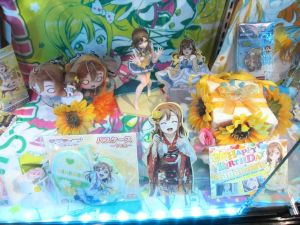 Sega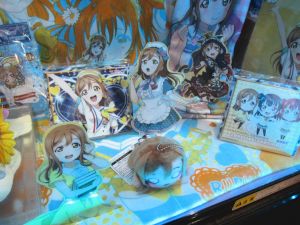 Sega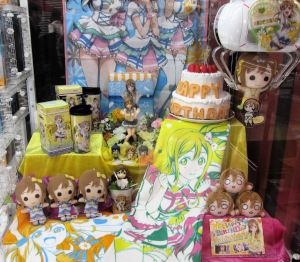 Sega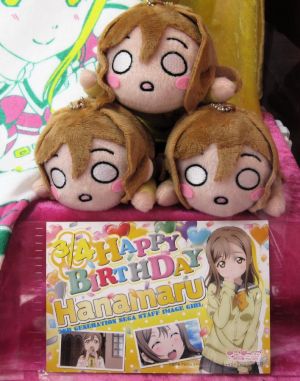 Sega
2017-03-04
2017 SnapShots:
1 2 3 .. 9
List of recent SnapShots:

-show all months-
-all categories-
PC | smartphone
Some other AkibaSearch services below:

AkibaSearch general search
AkibaSearch blog search