2013-11-17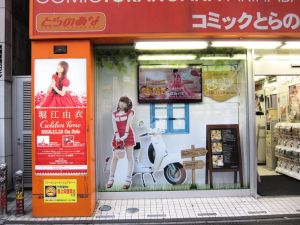 In the middle of November, there was a store front window display at Toranoana for the new album by Tamura Yukari, "Rasen no Kajitsu".

This is Yukari's 10th album, and goes on sale 11/20. There are three different versions, CD+BD, CD+DVD, and CD only.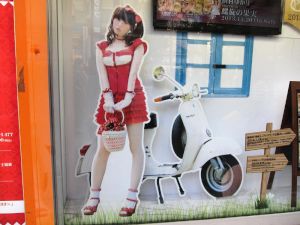 There was a life-sized pop of Yukari in the window.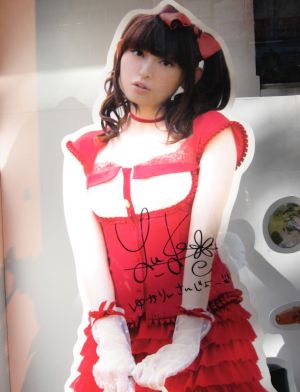 Yukari signed the pop sometime during the week.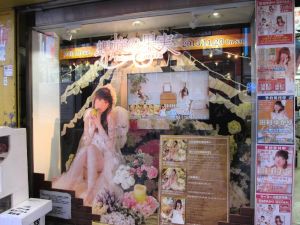 There was also a store front display at Gamers for this album, with a different life-sized pop of Yukari.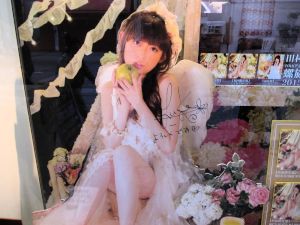 Yukari signed this pop on November 20th.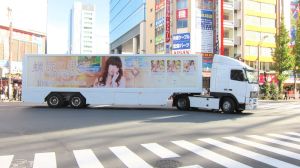 During the week of November 20th, there was an advertisement truck driving around Akihabara for Yukari's album.