2019-04-21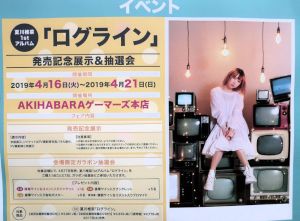 Between April 16 to April 21, 2019, there was an exhibit for the album by Natsukawa Shiina.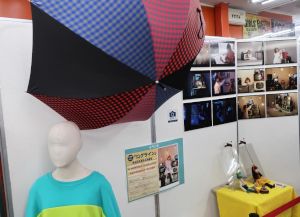 The exhibit had the various props used in Shiina's promo video.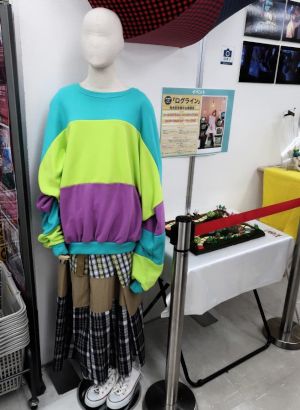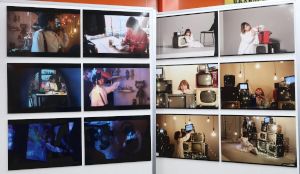 There are also many photo panels of the video.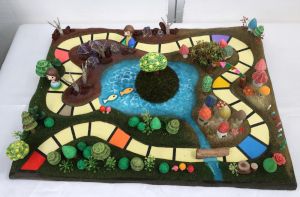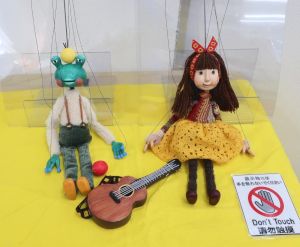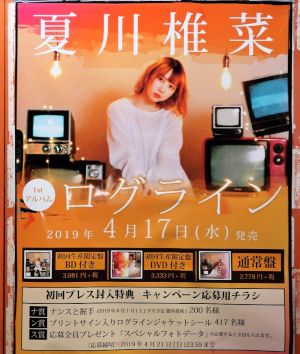 Shiina's first solo album "Log Line" went on sale 4/17.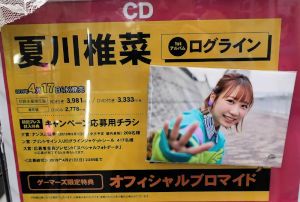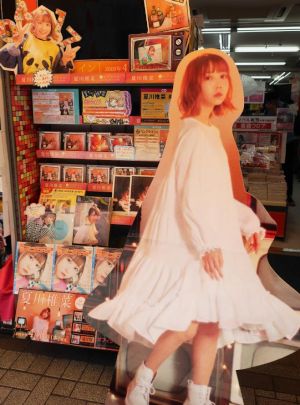 There was also a pop of Shiina on the first floor of Gamers.