2013-12-08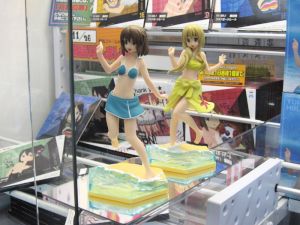 Some of the anime related ufo catcher items that were available at the beginning of December 2013 are as follows: K-On goods, Conan goods, Working cushions, Yuru Yuri figures.

Yui and Mugi (K-On)

Figures of Yui and Mugi (K-On).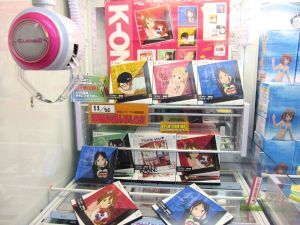 K-On clear portraits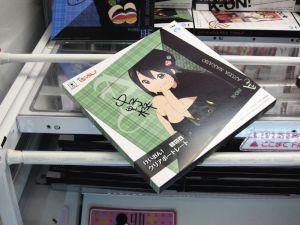 K-On clear portrait of Azusa.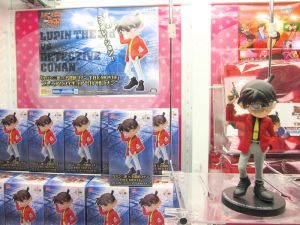 Meitantei Conan figure (Lupin vs Conan).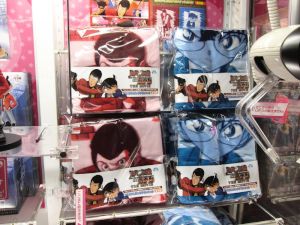 Meitantei Conan and Lupin blanket (Lupin vs Conan).

Stuffed dolls of Marvel Comics heros. ?, Ironman, Captain America, Spiderman

Cushions featuring Popura and Yamada (Working).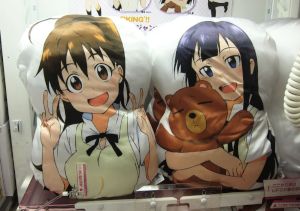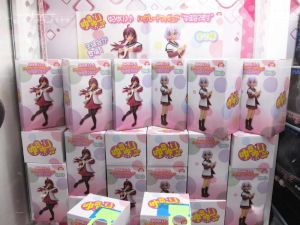 Figures of Ayano and Chitose (Yuru Yuri).