2013-10-22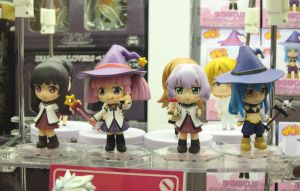 Some of the anime related ufo catcher items that came out in the middle of October 2013 are as follows: Yuru Yuri figures, Sword Art Online figures, Oreimo figures, To Love Ru towels, Pokemon dolls.

figures for Yuru Yuri.

There are figures of Miraclun, Rivalun, Matsumoro Rise, and Ikeda Chizuru.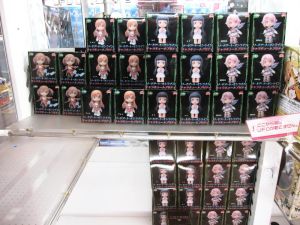 figures for Sword Art Online.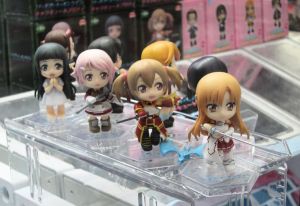 There are figures of Asuna, Scilica, Lizbet, Yui.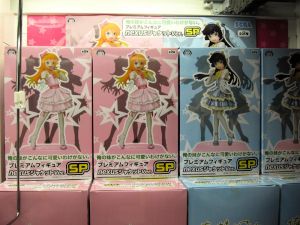 premium figures for Ore no Imouto ga Konnani Kawaii wake ga nai (俺の妹がこんなに可愛いわけがない).

There are figures of Kirino and Kuroneko.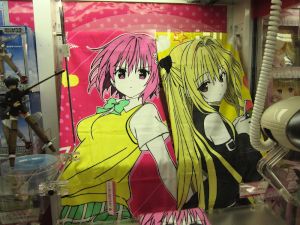 To Love Ru Darkness towels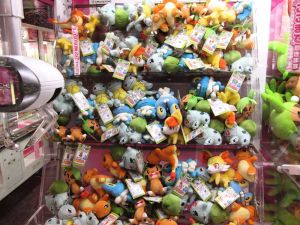 Pokemon dolls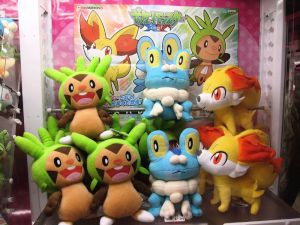 Pokemon XY dolls